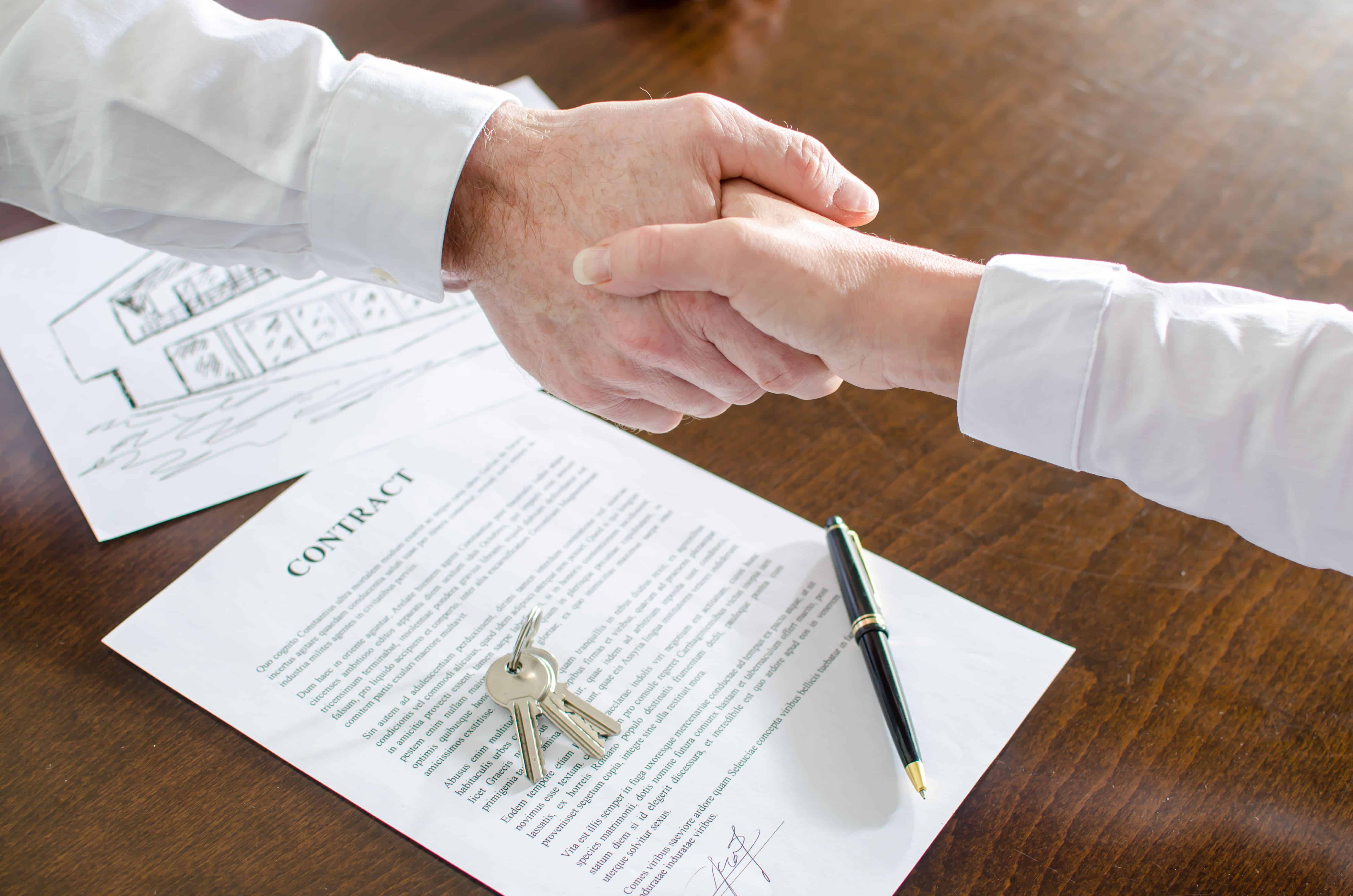 Market Title's dedicated, professional and friendly team is here to make the realtor's job as smooth and successful as possible. From the moment we open your file, you will have a dedicated processor giving you the confidence to know that your file will be handled professionally and efficiently from contract to closing. We will treat you and your client with the utmost respect and kindness. Realtors return to us time and time again because they trust us and they know we truly care. One of the most important factors in any relationship is good communication. At Market Title, we are committed to giving you our personal attention and keeping you informed every step of the way throughout the closing process.

Market Title is attorney owned and operated by Sherri Heller, Esq. She has over 30 years of residential, commercial and lending experience. Sherri reviews every file, prepares and reviews all necessary documents and conducts the closings in our office. Should title issues arise, you want a company that knows how to handle these matters and will work with all parties to resolve the situation properly and efficiently to insure title. Although our office does not represent your client as legal counsel, rest assured knowing every file is handled by Sherri and her staff with care and the professionalism you and your client deserve.

Sherri Heller offers regular seminars for realtors to give you the tools needed to be successful in the industry. Our website is designed to help the realtor assist their clients in meeting the high demands of the real estate market. Tools like Get a Quote are available to you to help you provide your client with net sheets, preliminary settlement statements and title quotes, as well as, the Useful Information and Useful Links for you and your client. You can also download our free App.
Our team looks forward to working with you and your clients.
Real Estate Agent Quick Reference Guide
Real Estate Agent Tips for a Timely Closing